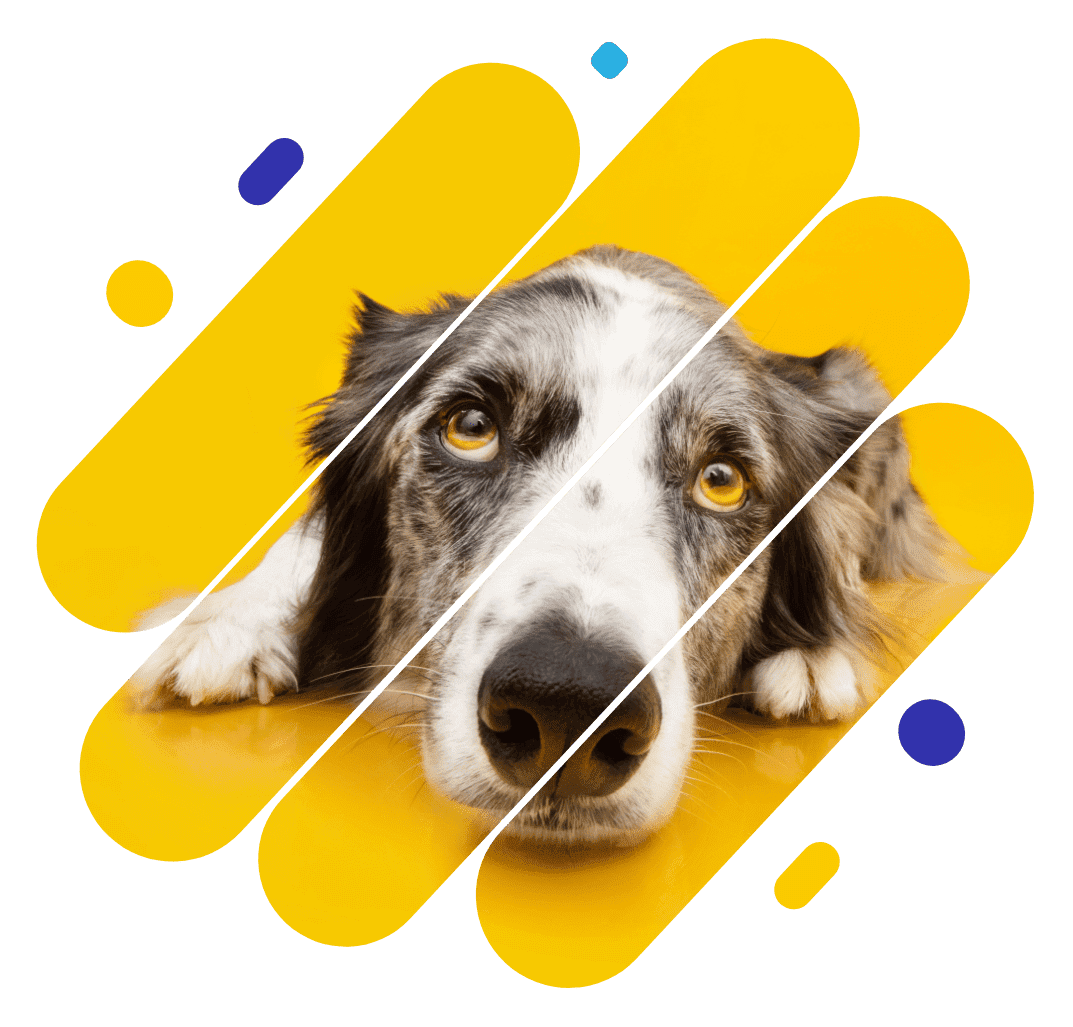 Emergencies come uninvited
You are on the road, and your pet is unwell. You find it tricky to train your new fur kid. Your cat starts throwing up when you feed her. + a lot more.
Get answers from experienced veterinary professionals using VetChat.
Round the clock veterinary advice
Not just Pet Emergencies, our veterinarians are available 24/7 to help you with anything pet-related.
Empathetic, experienced pet experts
Connect with real vets who top their field and get help to make informed pet healthcare decisions.
Share photos and videos
Upload unlimited photos and videos and get all the guidance from our vets to resolve your pet's problem real quick.
Unlimited sessions
Limitless veterinary chat sessions with no extra bills. Save your dollars, time, and fur friends with VetChat.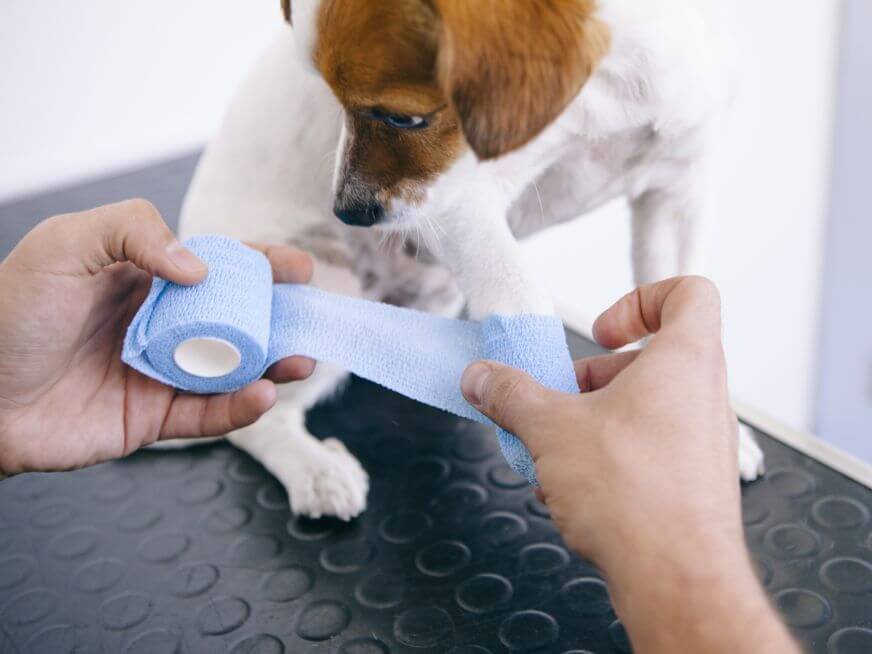 From minor injuries to broken bones, we have the solution for all your worries.
Ask the Vet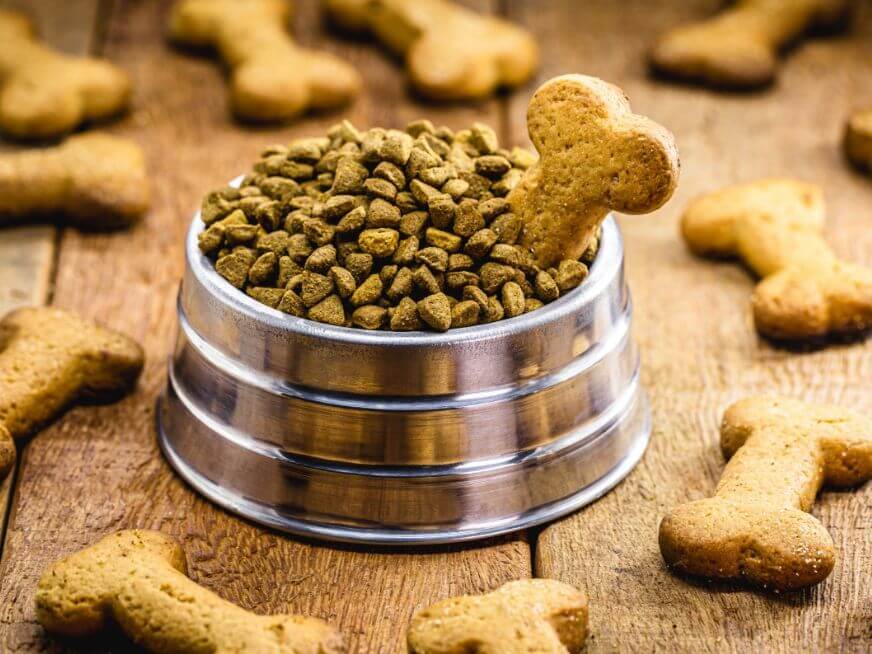 What's the best, healthy and yummy food for your pet? Know it all from the experts.
Ask the Vet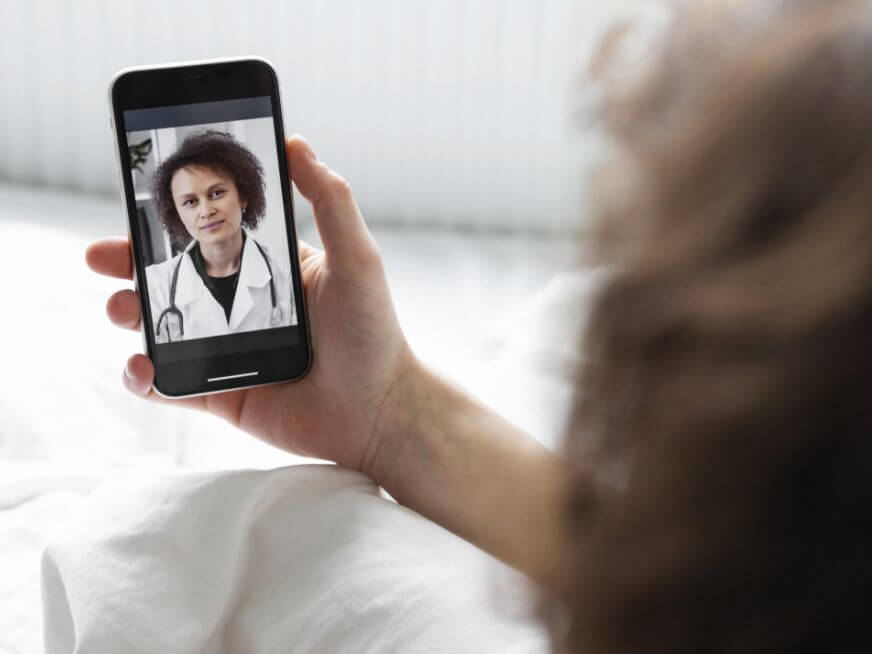 New pet parent or soon-to-be one? Get a pep talk packed with tips and love from the pros for a happy pet parenting lifestyle.
Ask the Vet
VetChat helps you with anything pet-related
Just ask the Vets and get the ideal answers to keep your Pets comfortable, safe, and healthy.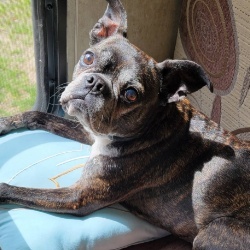 VetChat came in handy when many of my local vets were booked out 6 weeks due to covid. I found it very useful and the chat assistant was a lifesaver. I definitely feel comfortable referring this to friends.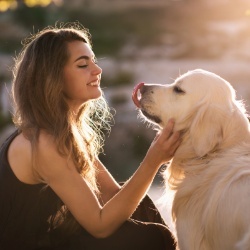 This is indeed a pocket doctor!!!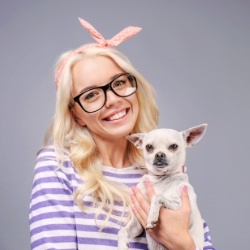 If you agree that finding a veterinarian while on the road is tough, vet chat is the perfect replacement.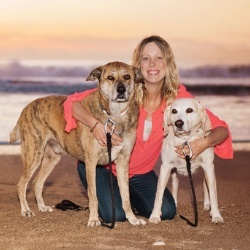 Very impressed with the VetChat. Very fast response and kindness.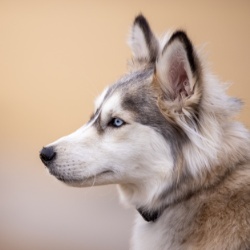 True that emergencies are unpredictable. That's why I trust Vet chat for quick solutions.